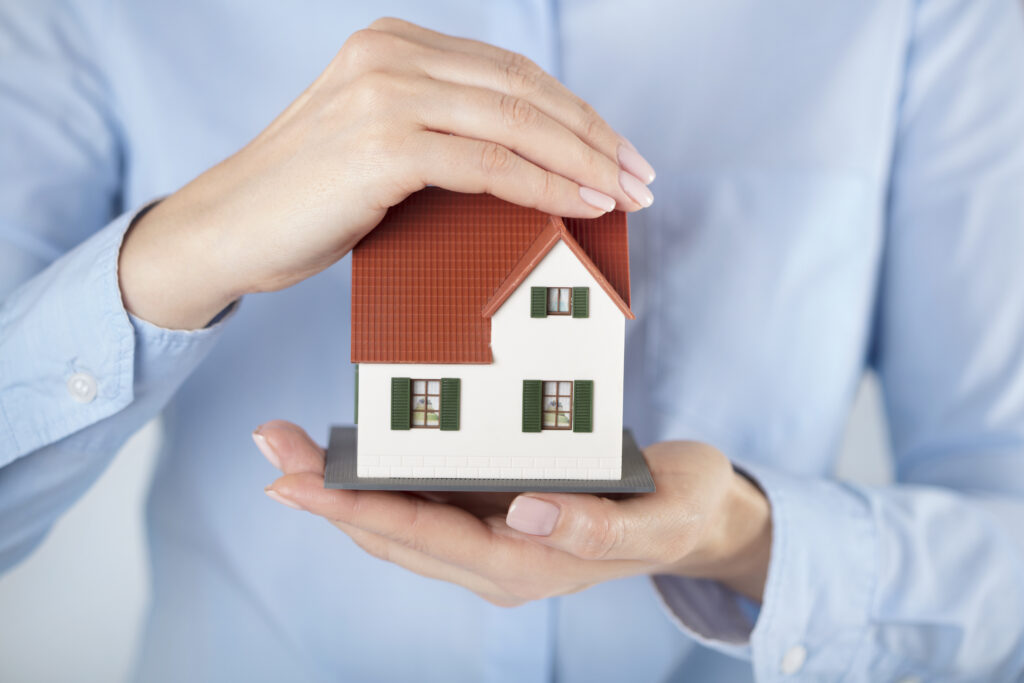 Property Lawyers & Conveyancing in Frankston, Mount Eliza & Mornington
As Bayside Solicitors is a well-rounded practice, assisting with both private and commercial issues, we have experienced property lawyers and support staff as part of our team of criminal, small business, commercial, family and divorce lawyers.
Conveyancing, as it relates to the buying and selling of property, involves the transfer of titles from one party to another. Although conveyancing sounds simple, the process can in fact be very complex and requires a professional conveyancer. 
What does conveyancing involve?
We offer professional conveyancer services across Mount Eliza, Cranbourne, Frankston, Langwarrin and Carrum Downs and throughout Victoria. This generally includes:
Checking for encumbrances and/or restrictions on the property (for example, a covenant stating that the building must be no taller than one level)

Drafting legal documents – for example the contract of sale and Section 32 Statements and Contracts of Sale

Ensuring appropriate parties pay fees, charges and rates

Organising settlement and exchange of contracts
The extensive level of detail and volume of documentation that is needed to buy or sell a property can be overwhelming, which is why it is usually best to consult with a professional. Our solicitors assist in Frankston, Langwarrin, Cranbourne, Carrum Downs and around Victoria, providing cost-effective, comprehensive advice.
Conveyancer or lawyer?
Unlike conveyancers, Bayside Solicitors' property lawyers can assist in your property transaction no matter what complication may arise. Employing a solicitor ensures not only that the person handling your conveyancing is experienced and knowledgeable, but also that you are protected as a consumer by the obligations of a solicitor under the Legal Profession Act 2004.
Developing a relationship with friendly, knowledgeable property lawyers also makes it easier later if you have any property – related legal issues, for example council disputes or any other legal issues.
Our family and divorce lawyers are also experienced in developing agreements related to the merging and separating of assets.
Although our small business, commercial, property, family and divorce lawyers are located central to Frankston, Langwarrin, Cranbourne and Carrum Downs, we provide services Victoria-wide.
Comprehensive conveyancing services across Mount Eliza, Cranbourne, Frankston and surrounding areas
Bayside's property lawyers have experience across the complete spectrum of issues related to the buying and selling of homes and buildings, including extensive knowledge of construction law.
This means that not only can we assist with ensuring you receive your entitled benefits, such as grants, stamp duty exemptions and other concessions, with managing deceased estates, refinancing and more, we can also help with:
Rectification of works negotiation and agreements

Residential, commercial and subdivision application plans

Auction contract drafting

Mortgage and Guarantor documentation preparation
Whether you're buying or selling, or need advice on any property-related legal issue, Bayside can help. Arrange an obligation free interview today and find the right conveyancer for you by calling (03) 9781 4822.