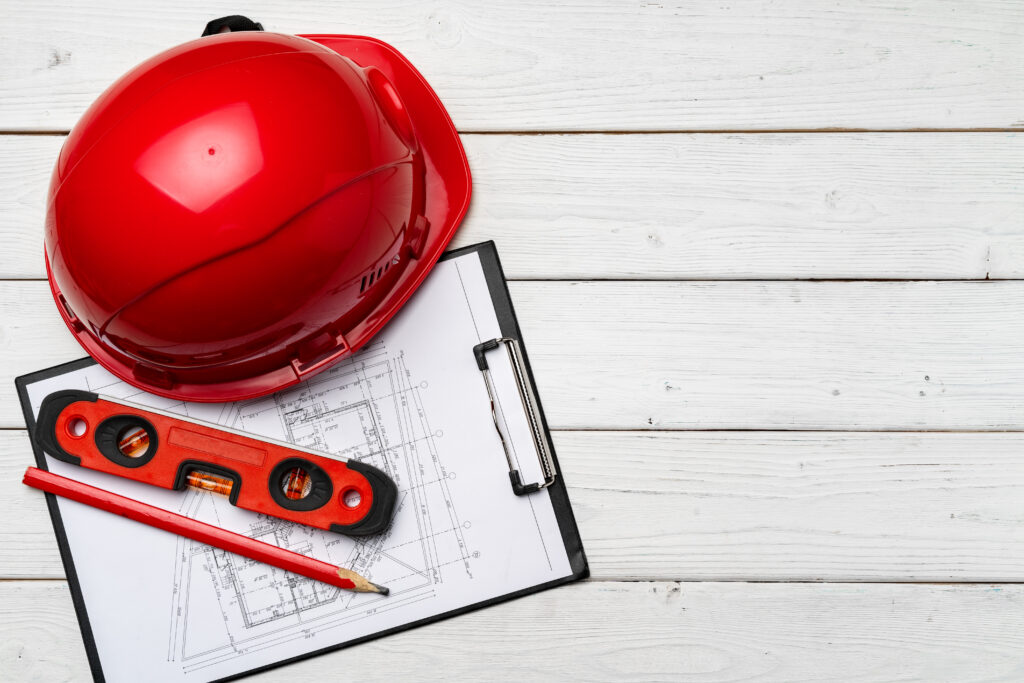 Building & Construction Lawyers in Frankston
Are you in the process of building your dream home? Perhaps you're developing your very first property investment? Or maybe you're a builder, architect, or tradesperson looking for on-point assistance with a legal matter? Whatever your situation, the team at Bayside Solicitors is here to help. When you meet with a construction lawyer at our Melbourne suburban office, you'll get no-nonsense advice from an experienced professional who's dedicated to getting you a fair outcome and minimising delays and costs.
Advising on Building Disputes & Construction Law
We provide advice, assistance and representation on a range of construction law related matters and processes across Mount Eliza, Frankston, and the Mornington Peninsula, including (but not limited to):
Advising on building contract disputes

Negotiating resolutions between owners, architects, builders, contractors and others

Checking building contracts and advising on what they entail

Drafting fair and enforceable building contracts or subcontractor agreements

Advising on owner-builder responsibilities

Litigating in VCAT or other courts

Providing business legal advice on how to structure construction/development organisations

Checking for caveats, covenants, encumbrances and other restrictions on a property (current, or potential purchase) that may affect the way you use or enjoy a potential construction site

Drafting legal documents, including contracts of sale and Vendors' Statements
Whenever there is a new development, sale or purchase, contracts and legal paperwork such as a building contract are involved. Our building contract lawyers in Melbourne are able to ensure that your paperwork is correct.
We understand that timing is very important when it comes to building and construction matters, which is why we give you the right lawyers, time and attention to detail you deserve. To help you keep the costs of your project under control, our building and construction lawyers may also be able to offer fixed fee services in some situations. This means you'll know ahead of time what it will cost you to have your legal paperwork taken care of by our experienced team.