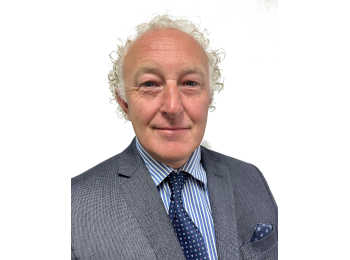 Ashley Tickner
Director
Director and founding principal of Bayside Solicitors in 1998, Ashley is a barrister and solicitor who practices predominantly in crime, and also practises in commercial matters including industrial relations and construction law. Ashley has made in excess of 3000 court appearances in the local Magistrates' Court and city courts including VCAT. He prides himself on vigorously fighting for his clients' rights.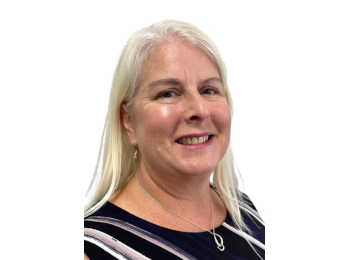 Alysia Mein
Commercial, Wills and Estates Principal
Alysia Mein is the second founding principal of Bayside Solicitors and leads the Commercial and Wills and Probate areas of the practice.  Practising since 1994, Alysia prides herself on offering sound legal advice in plain English to business leaders and individuals alike – whether in relation to Wills, estate planning, deceased estates or  commercial issues (whether leases, shareholders agreements, sale and purchase of businesses, and any commercial agreements).  Our ongoing client relationships over many years are testament to Alysia's abilities.  Alysia can draft any plain English document, she will tell it to you like it is and she will make sure you choose the best path.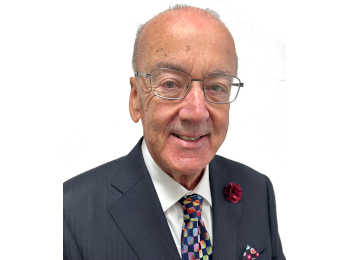 Terry Weerappah
Family Lawyer
Practising exclusively in family law, Terry Weerappah brings a wealth of experience to the table – with nearly 50 years of practice as a barrister and solicitor, and 25 years exclusively in family law.  He ensures that he stays up to date with all the latest family law legislation and cases, and regularly authors papers on family law issues and recent cases for publication to other lawyers and judicial officers.
You will not find a more passionate family lawyer.  Terry delights in using recent case law to negotiate the best deal for his clients, or to advocate in court.  Despite his seniority in the field, he is down to earth and will make sure you understand what is going on.  You want Terry Weerappah on your side.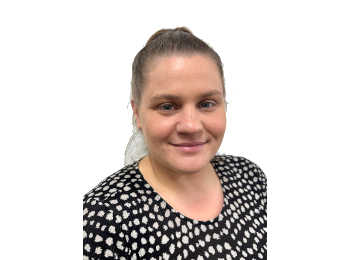 Annabelle Brasher
Property and Business Lawyer
Family and Property Lawyer, Annabelle Brasher, has been an essential member of our staff since 2008 and is valued by our staff and clients alike for her hard work, determination, integrity and great communication.  Previous clients will come back many years later to deal with Annabelle again. Annabelle assists clients with family law in both property and parenting matters, and with all nature of property transactions, including sales and purchases (properties and businesses), leases, caveats, subdivisions, property transfers between family trusts and superannuation funds, and Deceased Estate transactions.
Talk to Annabelle Brasher about all of your family and property needs – she prides herself on achieving great outcomes for our clients whilst keeping them properly informed along the way.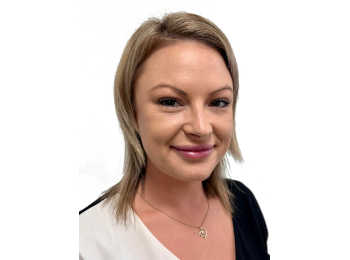 Jessica Knox
Criminal Defence Lawyer
A criminal lawyer with Bayside Solicitors, Jessica Knox is passionate in her representation of our clients' interests, both in and out of court.
Jessica appears on a daily basis in all Criminal Jurisdictions. She is a confident advocate who goes above and beyond to achieve the best possible outcomes for our clients, no matter how difficult the circumstances. With a strong social conscience and commitment to social justice, and a genuine focus on our clients' interests and wellbeing, you want Jessica Knox standing up in court for you.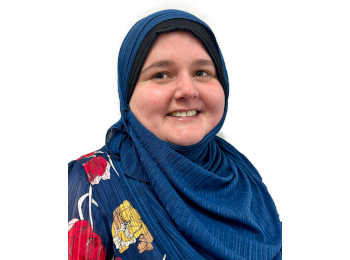 Anika Waldin
Criminal Defence Lawyer
Joining our team in 2021 is criminal lawyer Anika Waldin. Anika comes to us from a prosecutorial background, which gives her the great advantage of knowing how the prosecutors think – and to use this knowledging in defending clients who are in trouble with the police. Prior to becoming a lawyer Anika worked as a support worker for more than five years assisting those in the community whom were elderly, had a disability or mental illness, giving her a great empathy and understanding for people in difficult situations who need a voice. She is passionate about assisting clients who are facing police prosecution, or involved in intervention order litigation, and standing up for their rights in court. If you need assistance with a police matter or intervention order, you want Anika Waldin representing you.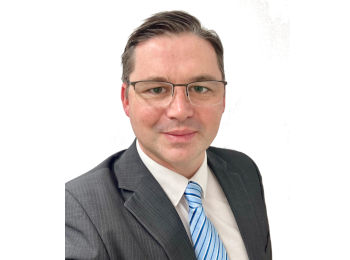 Simon Conway
Family Lawyer
Dedicated to assisting our clients to achieve the best results following the breakdown of their relationships, Simon Conway practises exclusively in family law, working for our clients in parenting and property matters.  Simon is committed to providing clients with accurate advice, in a way which is easy to understand.
Simon's previous experiences working in the alcohol or drug, mental health, and child protection sectors, gives him a better understanding of the issues which may impact on children's matters.  Simon takes care to understand our clients' instructions and concerns about children and property.  This enables him to properly advise our clients, and best advocate for them, so as to obtain the best possible results, whether in negotiations or in court.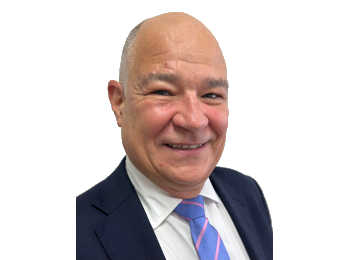 Brett Halliwell
Criminal Defence Lawyer
Brett Halliwell is passionate in his representation of clients facing police charges – to ensure that they obtain the best possible outcomes in court. Brett is compassionate and understanding. He knows that every person has their own story, which may involve difficult personal circumstances and unfortunate events leading up to police charges. He understands that being involved in criminal matters can be stressful, daunting and confusing – and does everything possible to make the process simpler. Brett is committed to representing you in court, to ensure your voice is heard, so that you can attain the best outcome.
Prior to entering the legal profession, Brett had a successful leadership career in banking and finance, in Australia and internationally. This background has given him a great commitment to client service, excellent communication skills and the high-end negotiation skills necessary for the resolution of police disputes.
Want to be an intern, are you a student and want to join our team?
Bayside Solicitors is a dynamic legal practice based in Frankston, the heart of the Mornington Peninsula. Since our establishment in 1998 our firm has grown significantly which enables us to practice in many areas of law so as to better service our community.