ABOUT OUR COMPANY
Bayside Solicitors was established in 1998 by Ashley Tickner and Alysia Mein, who remain the principal solicitors of the firm.
Our Barristers and Solicitors
All of our solicitors have the experience and commitment to solve your problem in their area of work. You can see their particular areas of experience under the "Our Team" link. Please call our experienced receptionists who will ensure that you see the right lawyer to help you with your legal matter.
Choosing a legal practitioner may be one of the most important decisions you will make. Bayside Solicitors makes that decision easy for you. Our lawyers come from diverse legal backgrounds and apply their knowledge, creativity and legal expertise to help our clients achieve their objectives.
Call now for your obligation-free first 15 minute interview to meet one of our friendly lawyers and discuss your legal issues.
One of the reasons our clients like us is that our lawyers are not arrogant. Whether your problem is commercial, marital or criminal in nature, our solicitors will work with you to solve your problem and ensure that you understand the advice that we are giving you. Likewise, we are fortunate to have a friendly and well-informed support team who can assist with any issues if your solicitor is unavailable.
We are of the mindset that our barristers and solicitors should be representing their clients in court, rather than bringing in a new lawyer or briefing an independent barrister for the purpose of the court appearance as many of our competitors do. This means that you retain in court the knowledge you have provided to your lawyer from the start.
Started Journey
Founded by Ashley Tickner & Alysia Mein who remain the principal solicitors of the firm
Sustained Growth
We grew to a team of 10 averaging 900 files per year
Award Winning Firm
Industry recognition and our team grew 15 staff averaging 1,300 files per year.
Refined Team
We now have 19 staff covering 1,600 files per year, covering a wide range of matters.
Make an appointment today for an
Initial free conversation with one of our lawyers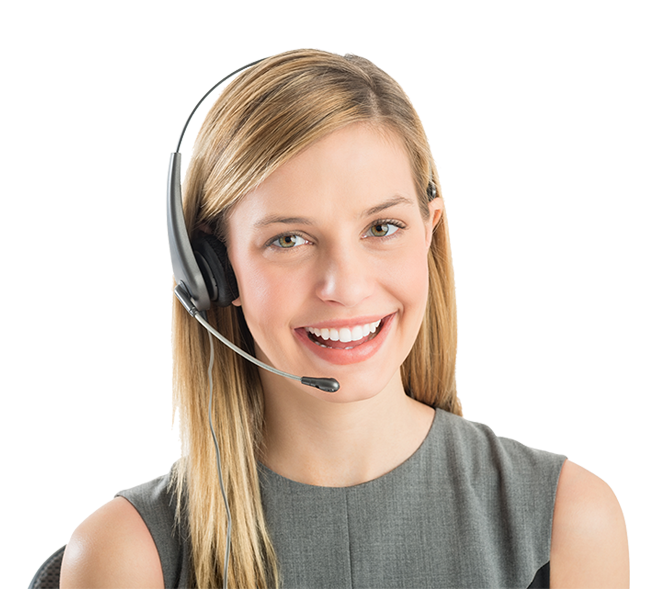 [/column_3]